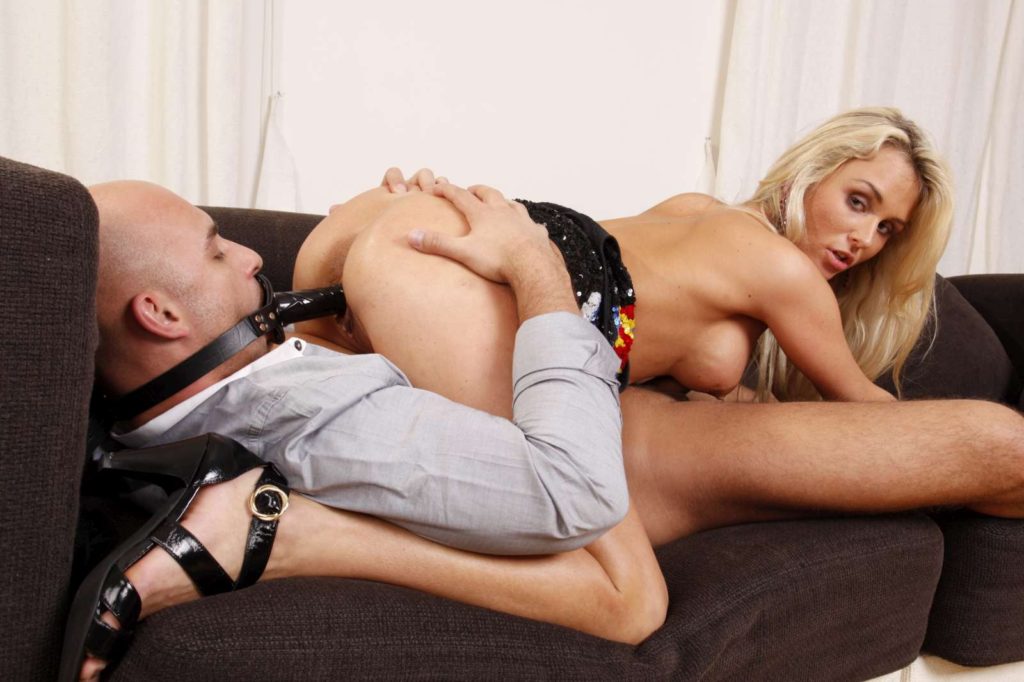 How could you ever tell your lover that her big strong man wants to be bent over and fucked like a girl?
And what would your trophy wife think if she suspected she was married to a master of the universe who craves husband pegging?
You dominate her in bed, but your strap on phone sex Mistress sees through you, you desperately need an anal fucking to put you in your place.
Sure, you can pretend you are an alpha male, you voted for Cheeto Caligula, but we both know, you are afraid of women, because you know that we are the real superior sex.
Get over here, like the submissive little whore you are, faggot.
Strap on phonesex is the perfect option, instead of you being a fake alpha male and grabbing a woman in the pussy, I am going to fuck you in your pussy, bitch!
You are nothing but a secret faggot who wants to be violated orally, anally, and mentally, and you deserve a pegging with the biggest strap on ever.
And do I really need to tell you, it will be with a big black strap on cock?
I'd put you in panties, but under that ill fitting business suit, we both know, you wear a big black butt plug and silky panties that press against your sissy pussy when you are trying to control women's rights, you alt right faggot.
I am going to give you the anal ass rape strap on session of your life, and you will not only thank me as you cum screaming my name, you will tribute to me and to the charity of my choice
Time for you to bend right the fuck over and take this strap on like the real man you pretend to be.
And remember, it's not gay to want to be fucked in the ass with a strap on, it's "alt hetero".
Laura
1 888 466 7703
Strap On Humiliation Phone Sex is $2 a minute, billed to your major credit card, and I'm here now.
In the UK, you can get Strap On Humiliation Phone Sex by calling 0983-939-2210 x 1575, the price per minute is £1.53 and the customer service number is 0203 3623009, bill at home to phone is available UK only.