This fat girl loves titty fuck phonesex, your cock will melt in my mouth and my hands, and all over these huge fun bags!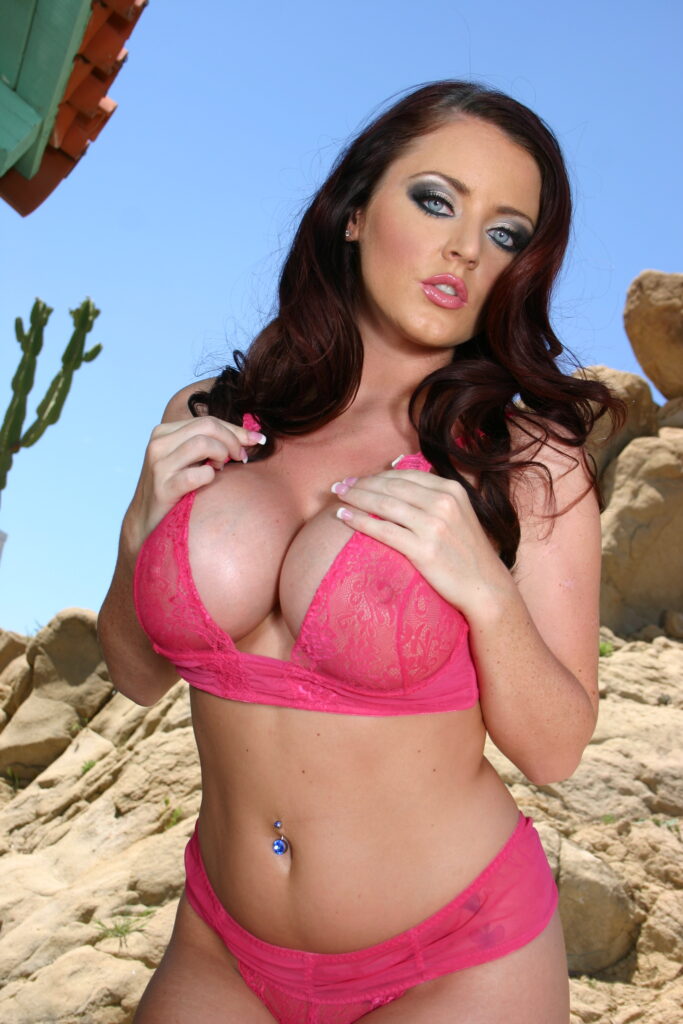 I love showing off my thick curves, I've always been an exhibitionist, love seeing men look up and down my thick legs, big ass, soft belly, but they always stop and stare at my huge tits!
It can be our dirty little secret, the fact that you get hard for a bbw, that little skinny twigs that look like boys don't make you as aroused as getting a glimpse of my curvy flesh, come and be my chubby chaser, I won't tell!
You have been enjoying my pics and my nice rack, now it's time for all you BBW loving boys to enjoy my dirty mind as well as my built like a brick shithouse body!
I know what you want, I know you like what you see, the slope of my all natural titties, just made for fucking!
I know that you have a tit fetish, and these all natural titties have the matching big ass and pretty face that will make you jizz over and over!
On a titty fuck phonesex call, the first thing you need to know is how sensitive my nipples are, you can lick and tease and suck my nipples until they are puffy and I'll still beg and moan for more!
Oil up those funbags, baby!
Lots and lots of oil, get it all over my plump thighs, big ass, soft curves, but you always save the best for those begging to be fucked tits, just the way I like it!
After you get me wet, I want to please you back, rubbing those nipples on your dick, all natural big tits phonesex with a thick curvy girl, my nipples playing in your pre-cum.
Let me lie on my back, grab that baby oil, squirt it all over those fat girl tits, make me moan!
Or how about turning the heat up and grabbing some coconut oil for that tropical slippery goodness, rub your cock all in that tasty titty fuck goodness, then let me lick your cock clean!
This is something you could never do with an itty bitty titty girl, you need my soft skin, massive breasts, and firm boobs wrapped around your cock, me hungrily licking the head of your dick like the BBW I am!
Now, titty fuck phonesex will have us switching positions, it's never missionary and dull with this fat girl!
Lie on your back, baby, I want to be over you so you can worship my tits,let me spit on that cock while these fat jugs hang down, you can lick and suck my titties before I lean over you, wrapping your cock into my boobs, so hot!
This way, you can slap that fat ass at the same time, or slide some fingers into my pussy to check how wet you make me, hell, slide a finger or two in my asshole and pussy while you fuck my titties, make me cum for you!
Big Titties are so hot to fuck!
I use my hands, mouth and big boobs to stroke you, grab those tits, fuck my breasts, slap that cock all over me, we both know where you are going to cum!
Give my big tits a pearl necklace!
I love the first time you give me a pearl necklace, you can cum on my face as well, but I like looking down and seeing all that cum, and it gets you hard again when I bring my tits to my mouth and lick up all your sperm!
I am so wet right now, call me so we can both cum on titty fuck phonesex!
Molly
1 888 466 7703
Titty Fuck Phone Sex is $2 a minute, billed to your major credit card, and I'm here now, and if I'm not, please don't hang up, you can always play with one of my sexy snow bunny friends!
In the UK, you can get Titty Fucking Phonesex by calling 0983-939-2210 x 1575, the price per minute is £1.53 and the customer service number is 0203 3623009, bill at home to phone is available UK only.
All American phonesex girls, but we love all our men who call us for Canada Phonesex, UK Phonesex, and here!