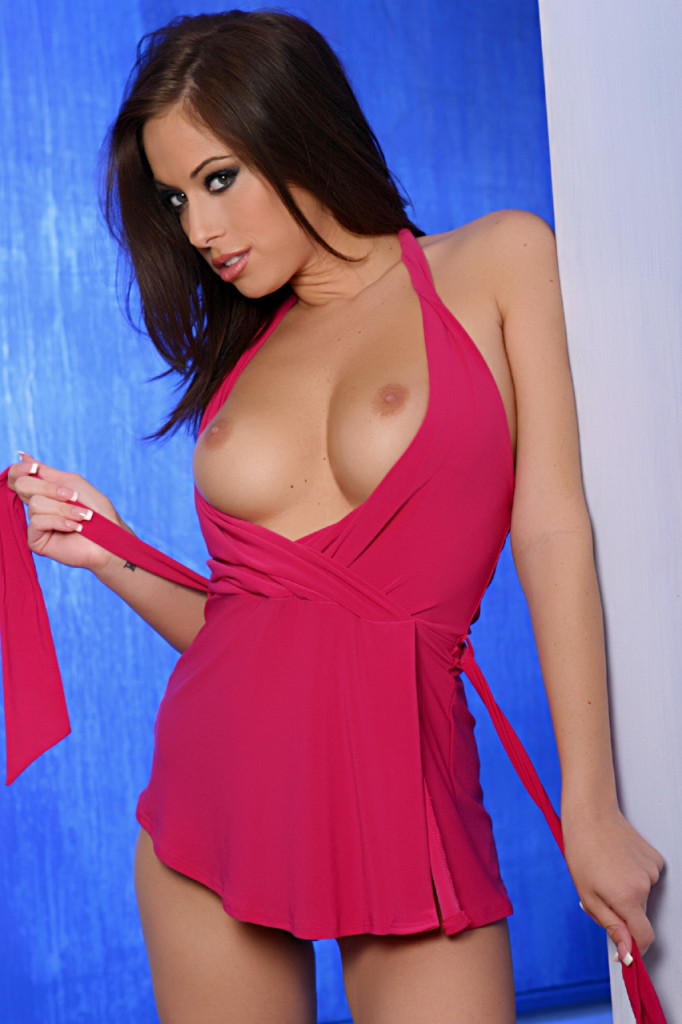 Until you've experienced an Erotic Hypnosis Phone Sex session with me, you have no idea just how powerful an orgasm you are capable of having.
Skeptical?
Men often are.
It's time for you to indulge in a Guided Masturbation Phone Sex session with a very experienced Hypnotist.
First, let me disabuse of the notion that you are in control of your cock.
I am.
My voice is sensual and throaty, from the first time you experience it, you will be brought to your knees.
My erotic hypnosis instructions are not the kind of experience you should or even want to rush, I require a minimum time commitment of an hour, but for the first time, you may call me for thirty minutes.
Be prepared for a total sensual experience, made sure you are in an area free from all distractions such as a noisy background, make sure to dim the lights, undress, and have a soft place to recline while you listen to my hypnotic dulcet tones, a corded headset is recommended but not a requirement.
It is time for your Erotic Hypnotist to tease out your deepest, darkest, subconscious sexual desires.
While I control your cock, you will share your darkest, x rated taboo role play fantasies, and dependent on which way your sexual fetish materializes, I will weave my dark web of sexual obsession.
Come to me when you are craving to experience the fantasies you can share with no other, do you crave CEI? JOI? CFNM?
What is it that will satisfy you?
Share your sexual obsession with your Erotic Hypnosis Mistress, I will improve upon it until you are breathless.
I am an Erotic Hypnosis Mistress with no taboos, no limits, in our shared world, all is permitted, no sexual fetish is ever denied.
Curious about Erotic Hypnosis Phone Sex?
Call me, Cassandra , make sure you tell the dispatcher you want hypnosis phone sex, if I am not around or in another session, the friendly female hostess will make sure to connect you to a Hypnotist that is sure to satisfy.
1 888 466 7703 $2 per minute, please be able to commit to a minimum of thirty minutes, cum to me!