Jerk Off Instructions with a Phone Sex Brat.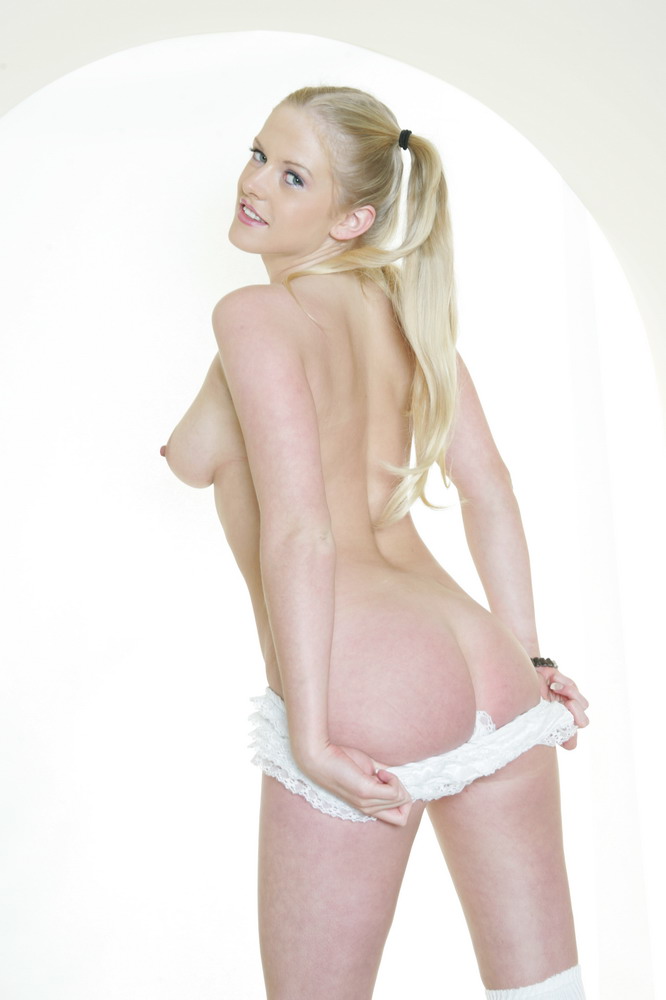 Do you ever wonder what it's like to be told exactly how to stroke your cock when you are jerking off?
Just like you, I am addicted to masturbating, but I also love to tell you exactly how to touch yourself when you are stroking, otherwise known as jerk off instructions!
You want to be told what to do, I get off by telling you what to do with you dick, what could lead to better orgasms for both of us?
Want to know a little JOI secret?
Almost all men want and need a little JOI< because just like me playing with myself, you are all addicted to jerking and cumming!
You really need jerk off instructions from a phone sex brat.
I need you to follow my JOI phonesex instructions completely, I want to be in complete control of your cock, how you stroke, how you touch your balls, your pre-cum, I even want to be in control of your orgasm, isn't that the hottest thing you've ever heard?
And you know what is a side effect of JOI phonesex?
It's going to make you a better lover with anyone that you are with, because JOI instructions will allow you to learn how to last for even longer with anyone, it'll take a little while, but every girl you fuck from then on will be thanking you!
Are you ready to call me for the best orgasms ever with jerk off instructions?
I am here, horny, and so ready to give them to you!
Call me!
Phone Sex Brat Kylie
1 888 466 7703
Jerk Off Instructions Phone Sex is $2 a minute, billed to your major credit card, and I'm here now, and if I'm not, please don't hang up, you can always play with one of my friends!
In the UK, you can get JOI Phonesex by calling 0983-939-2210 x 1575, the price per minute is £1.53 and the customer service number is 0203 3623009, bill at home to phone is available UK only.
All American phonesex girls, but we love all our men who call us for Canada Phonesex, UK Phonesex, and our American Phonesex boys!
New callers can ask for $5 off the first ten or more minute phone sex call!