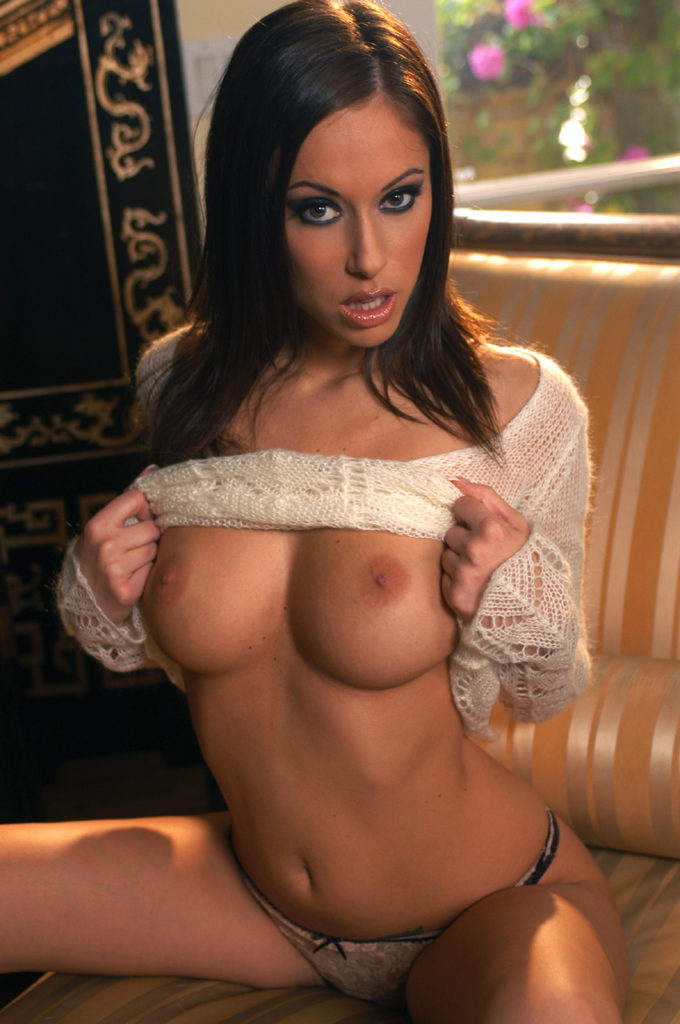 Well, hello there to all the Cheap Phone Sex Fetish men!
Now, just between us, I wanted to ask you a little something about your experience with jerk off instructions.
Have you ever had a JOI phonesex session?
Are you a little curious about what it entails?
You've been masturbating since before you can remember, what man hasn't?
Every day, maybe multiple times a day, if we're being honest?
In your girlfriend's panties, in your hand, in a sock, with a fleshlight, if you can fuck it, you do?
And you're the expert on your orgasm, but want to make jerking off even better?
Take your pleasure to the ultimate level?
That's where a JOI phone sex session with me comes in.
My sexy voice in your ear, having you slow down your stroke, get you so close to orgasm and then prolong it in the sexiest way you have ever heard, and let you know exactly how to bust that nut and drain your balls like never before.
Like anything else done well, it takes time to have an amazing, sensual, satisfying beyond belief JOI phone sex orgasm. Although I love quickies, you can't rush jerk off instructions. Prepare to indulge with me, set aside some time, half and hour or so, and make sure there won't be any interruptions.
Grab any toys you like, lube, dildos, butt plug, anything you like, just have it within reach and let me know what you have.
One of the things JOI and Hypnosis have in common that appeal to your Femdom Mistress is the surrender of control. You relax and trance for me, and I control your every movement, how hard to stroke, when to stroke, when to stop, culminating in when you are allowed to orgasm.
Do you think you can handle JOE with your Femdom Mistress?
Gather all your toys, and call me.
And prepare to become addicted.
Cassandra
1 888 466 7703
JOI Phone Sex is $2 a minute, billed to your major credit card, and I'm here now.
In the UK, you can get JOI Phone Sex by calling 0983-939-2210 x 1575, the price per minute is £1.53 and the customer service number is 0203 3623009.