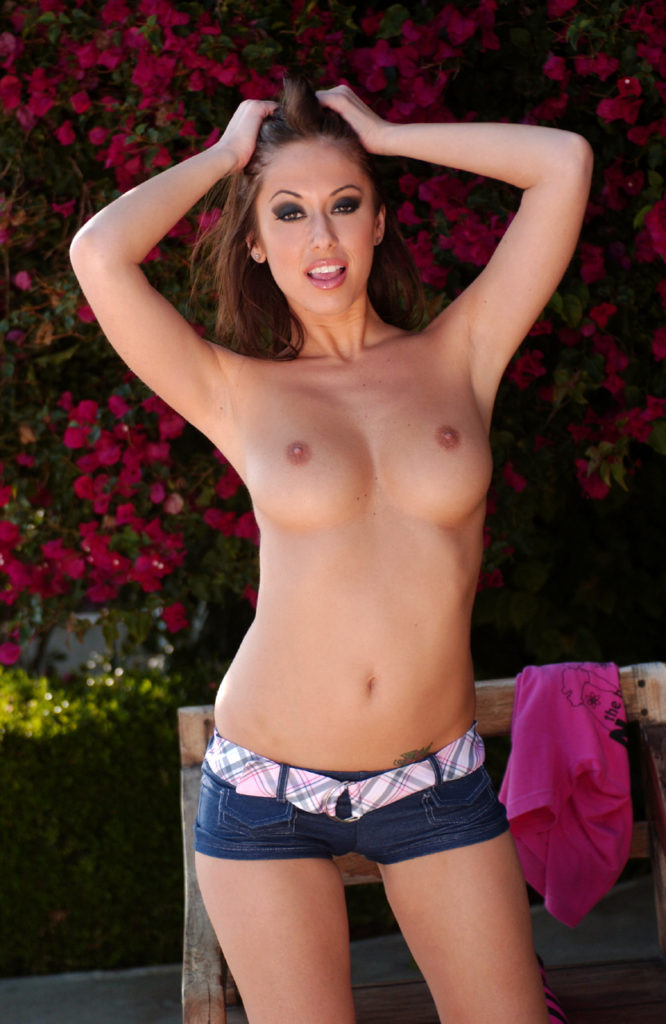 When I see you or someone like you, I know your secret fetish.
It's embarrassing and exciting at once, isn't it?
That you have a humiliation phone sex fetish, that you secretly crave being used and abused by a vicious cruel dominant woman.
And that I am going to use your need for humiliation to ruin you, ruin your orgasm, ruin your home, ruin you.
I can smell you, piggy, that you are a sick little male humiliation junkie that needs to be abused by the superior female sex.
Loser.
Absolutely worthless except for your wallet and bank account, both of which I am going to empty.
I agree with you, you have no other purpose than to fall at my feet and beg for abuse.
I am going to get into your head, find out everything about you, pass you around to all my humiliation phone sex babes, and find out all your weak spots.
And use all the things that make you absolutely ashamed, your small cock, your cuckold cravings, your menstrual slavery addiction, your secret forced bi fetish, every thing that makes your cock hard and that would absolutely ruin your life if anyone every found out.
And I will make you admit and embrace the humiliating reality of being a submissive humiliation junkie.
And I love dishing out abuse to submissive losers like you.
I get off on being mean.
I've always been the hot mean girl, ever since I was the Queen Bee in high school, and now, I'm even meaner.
And I do love laughing and cackling at just how pathetic submissive losers are.
I will tell you in humiliating detail why you will always only be an object of derision to a beautiful Queen of Mean like myself.
Cassandra
Humiliation Phone Sex is $2 a minute, billed to your major credit card, and I'm here now.
In the UK, you can get Strap On Humiliation Phone Sex by calling 0983-939-2210 x 1575, the price per minute is £1.53 and the customer service number is 0203 3623009, bill at home to phone is available UK only.