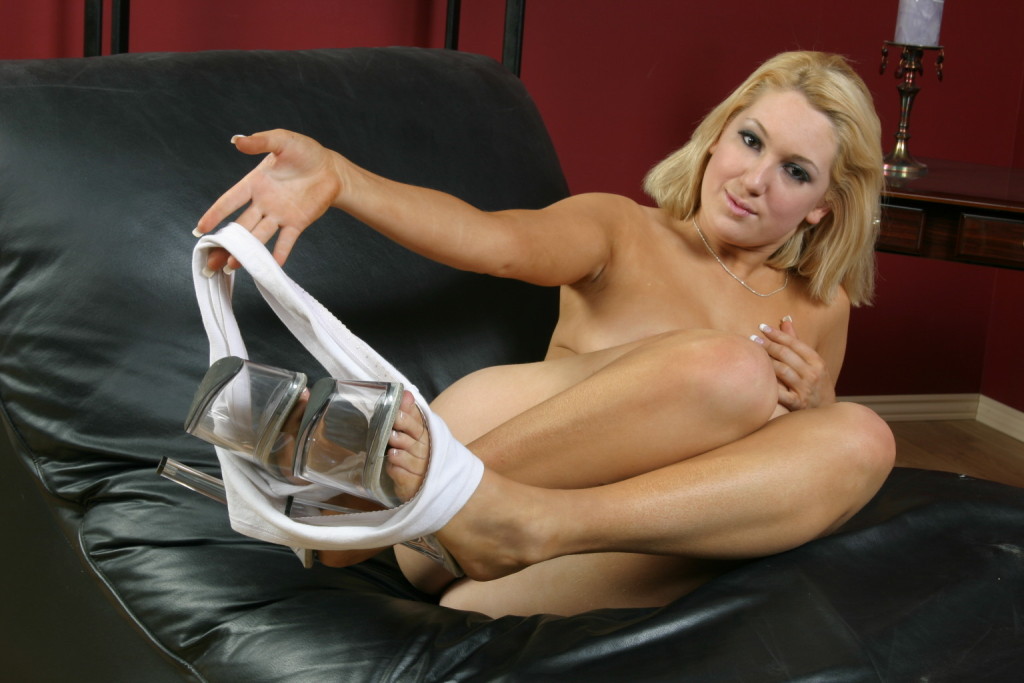 Krystal Beth here, the one and only Forced Intoxication Phone Sex Mistress you'll ever want or need!
Is there anything hotter than doing poppers while sucking black cock?
I'm new here at the best cheap phone sex place ever, but I'm not new to getting men fucked up while they suck cock!
Need a little nudge?
Or a big kick in the balls to lower your inhibitions?
Or just want a sexy woman to fuck you up and turn you out?
You've found me, and I'm going to get you as addicted to me as I get you addicted to forced intox phonesex.
Want to take it to the next level?
Sometimes, on a forced intox phone sex call, I make you do sexy slutty things to amuse me, like gt on cam and stick dildos and cucumbers up your ass, or stick your cock in things (when of my favorite callers is the chicken fucker, is it really bestiality if the chicken is cooked?) and some of my long term regulars get so fucked up they go out and suck cock for cash, while I listen over the phone or watch them on cam!
Bet your cock is getting hard and your mouth is getting thirsty thinking about me being your enabler, seducing you into taking just another drink, or doing just another line, or having you take just one more hit.
You can call me China White, if you like, being as I am very into ski friendly phone sex, I'll match you line for line while you get so fucked up you'll forget your name!
And the more you indulge your vices with me in forced intox phone sex, the more you lose control, the more I can take you on a total mind fuck.
Pick your poison, call me, and let's get this party started!
Krystal Beth 1 888 466 7703 , all credit cards accepted, adults only, $20 for 10 minutes, then $2 per minute thereafter, but I know you are going to want to go all night with me!